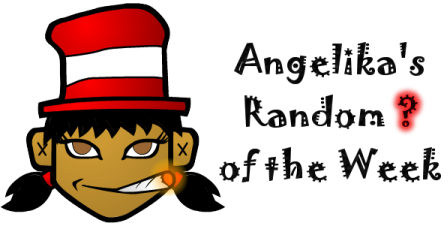 Do you remember random lines or phrases from movies that you use
ALL THE TIME
?
I'm not talking about "Do they speak English in What?!?" (CardioGirl knows what movie this is from , LOL.)
I mean truly random.
Like I remember the way the chick said "dishwasher" in Dragon. So every time I hear or say the word "dishwasher" I think of it being said in that way: "Dishwashaaaaaaaa"
?
It would be fine if everyone had seen and remembered that one scene from Dragon. But only Evan and I seem to remember it, so it only makes sense to us...
:-)