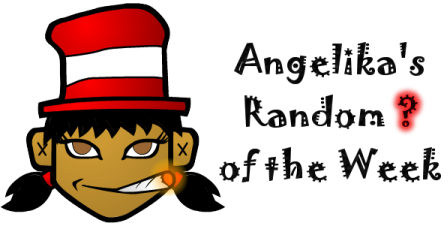 Have you ever had Sushi? If you haven't, why haven't you tried it?
I've never had real sushi. At the Chinese Buffet they have some stuff, but I'm sure it's cooked. I like what I've had, but I don't know how I'd feel about actual sushi. Even if Iron Chef Morimoto made it.
:-)
BTW, here's my new desktop. Taking a break from Hugh, as you know.